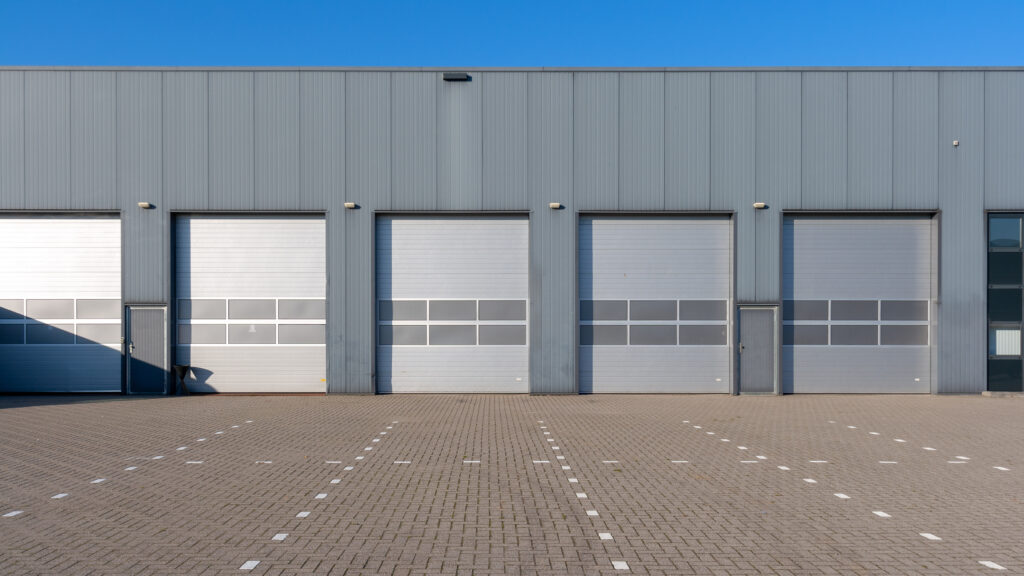 Garage Door Tune-up
Garage door tune up or annual maintenance. Prevent costly repair or part replacement by having your garage door system maintained on an annual basis. A tune up consists of checking your:
Door balance
Door level
Door alignment
Track spacing
Panel condition
Rollers
Hinges
Bottom weather seal
Opener belt or chain tension
Limit settings
Opener safety reverse block test
Opener carriage & rail assembly
Opener gears
Lube
Adjust all the above listed parts as needed
Springs are necessary for lifting your door. Due to normal wear and tear of the pressure and weight of the garage door, springs will eventually lose force or break. Our technicians can adjust the tension of older springs or replace your broken springs with our High cycle galvanized springs. We stock a wide variety of springs. However, if we must order your springs, we can place a temporary repair on the broken spring using a "Spring Block." This method will ensure you to use your door until we can come back for full replacement.
Openers sometimes break down due to overstress or old age. Most commonly the gears or traveler wear out. Our techs are equipped with the knowledge and equipment for an easy fix. If the operator is NOT repairable, we have a wide variety of LIFTMASTER products to choose from!
DOOR OFF TRACK OR JAMMED?
Garage doors will come off track for one of the following reasons including: getting bumped, closing on an obstruction or even high winds. Our technicians can repair, balance and align your entire garage door system so that it is operating properly.
CABLES OFF DRUMS, FRAYED, OR BROKEN?
Over time the stress on the cables can cause fraying or loosening. Our service technicians have cables in stock and can repair or replace them and your system back up and running.