The only local garage door company you'll ever need
Veteran Owned, Family Operated, Customer Satisfaction Guaranteed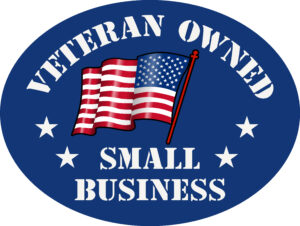 Shamrock Overhead Door is a local, Veteran owned, family operated business built on strong core values, compassion, and respect.
We hire and train the best, so they can do the best. Not only is customer satisfaction guaranteed, but so is customer appreciation. Serving our community means more than just quality work- it's about the personal connections.
As the customer, when you choose small businesses, you play an important role in your community. Local businesses are more accountable to their communities. We believe we were put here to serve. Shamrock Overhead Door is truly grateful for the opportunity to give back and support local non profits.
If you're ready to get your garage doors repaired or replaced, look no more, call Shamrock Overhead Door.
As a part of our service, we provide you with a detailed report outlining how your current system is performing. Every door system should be providing you with security and convenience, and, while doing so, safety should NEVER be compromised. Unfortunately, statistics show thousands of people are killed or injured each year by their garage door. As experts, we know this is preventable. We provide affordable options to make sure your door is working properly. 21st century technology, maintenance plans, and financing options are available to help you get the most out of your garage door system.
Ready to replace your current system? We can help with that too. We offer a variety of products we trust to fit your style and budget.
Call today to book an appointment.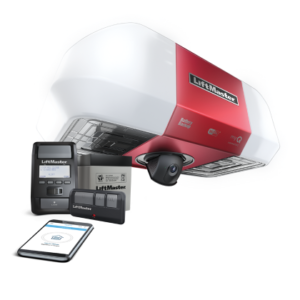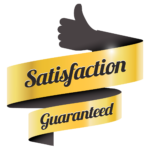 Our customers become part of our family! We guarantee to get your job done right.
"I was very happy with the work done by Josh and Shamrock garage door. He was very straight forward. Hard working and did a great job! I originally thought I was going to have to replace the whole door, but Josh was able to reuse and replace any broken parts- saving me money! I would definitely recommend him to others!"
" I had a great experience with Shamrock Overhead Door! Eddie came over on time, he was professional, courteous, respectful,patient, and very knowledgeable. He knew what he was doing and this was not an easy job. We had 3 overhead doors, and a few remote systems to link up. I highly recommend this company!"
" I had the opportunity to have Shamrock come to my house to repair two doors I installed and could not get the springs to work properly. The fact they were not their doors was not a problem. the tech was extremely well knowledgeable and polite. The service was fast and on time. Over all a very good experience."
"WOW...... Great service..... totally fixed the problem promptly, thoroughly and economically! Josh was a great communicator and fun to work with. I found them on Groupon and the reviews were very solid and positive. I'm glad I took advantage of the Groupon, but I would have paid for their services without it. it's nice to have a positive customer experience!"