Everyone Does Their  Part To Ensure You Have The Best Possible garage door repair and installation Experience!
Our family all plays their part to ensure all our customer are having the best possible experience possible!  We recently moved back to Norwood Massachusetts from Virginia to take back over the company and are more excited than ever to get back to serving our community! We will be resuming ownership beginning 5/3/2017 and look forwarding to being available and seeing all of our Shamrock family! 
# Boston# Walpole#southshore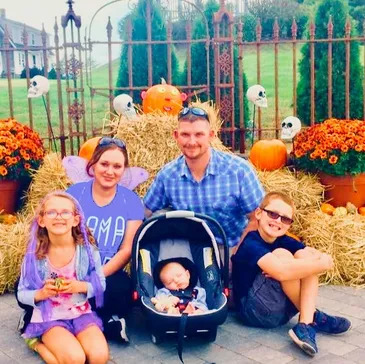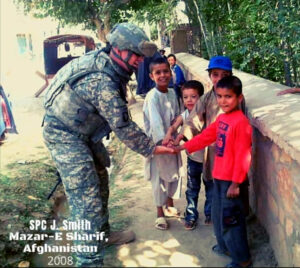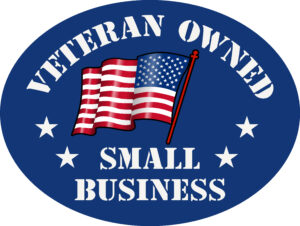 Welcome to Shamrock Overhead Door, where we are dedicated to taking care of your garage door systems! My name is Josh, and I am grateful for the opportunity to earn your trust. As a young boy, I had three aspirations in life: to serve my country, become a celebrity, and leave the world a better place.
In 2006, I volunteered for the Massachusetts Army National Guard as an 11B Infantryman, and later served in Afghanistan. During my deployment, I maintained contact with an overhead door company, hoping to join their team. Unfortunately, upon my return, I discovered they had closed due to the 2008 market crash. This inspired me to take action.
On April 5th, 2010, Shamrock Overhead Door was born. With over 15 years of experience and a lot of hard work, I turned an idea into a thriving business. From the beginning, we have been incredibly grateful for the support of amazing customers like you. As a small, veteran-owned local business, we deeply value connecting with our communities on both a professional and personal level.
We are passionate about serving our local communities and providing exceptional experiences. Our mission is to address your garage door concerns by offering cost-effective solutions that deliver remarkable results. We are currently restructuring to better serve your needs.
Furthermore, we are actively exploring ways to contribute to humanitarian efforts overseas. Our goal is to allocate a portion of our profits to support families in war-torn countries. This cause is close to our hearts, and we hope to make a positive impact.
By choosing us, you are joining us in making a difference in the world. We go above and beyond the expectations of a typical overhead door company. We thank you for considering our services.
Our promises to you:
1. Provide the best possible service and solutions for your garage door needs.
2. Ensure your satisfaction as our customer.
3. Help make a difference in the world.
Thank you for taking the time to read this and considering us for your next overhead door project. Feel free to reach out with any questions.
Yours truly, 
Joshua "Ray" Smith
Founder/CEO
THE WAY TO HAPPINESS
"Keep your heart free from hate,your mind free from worry. Live simply. Expect little. Give much. Scatter sunshine. Forget self. Think of others. Fill your life with LOVE. Do as you would be done by. Try this for a week and you'll be surprised!"
 – Dr. Norman Vincent Peale
# garage door repair and installation# Norwood# Boston# Walpole#SouthShore